The work never stops at Smooth Operator and after 10 years of bringing you high-class, bespoke weddings we've headed to Europe to find the latest in wedding trends and colour schemes, and to discover some fun wedding traditions that we can incorporate into future Smooth Operator weddings and events.
(Read more about our '10 years of Smooth Operator' here)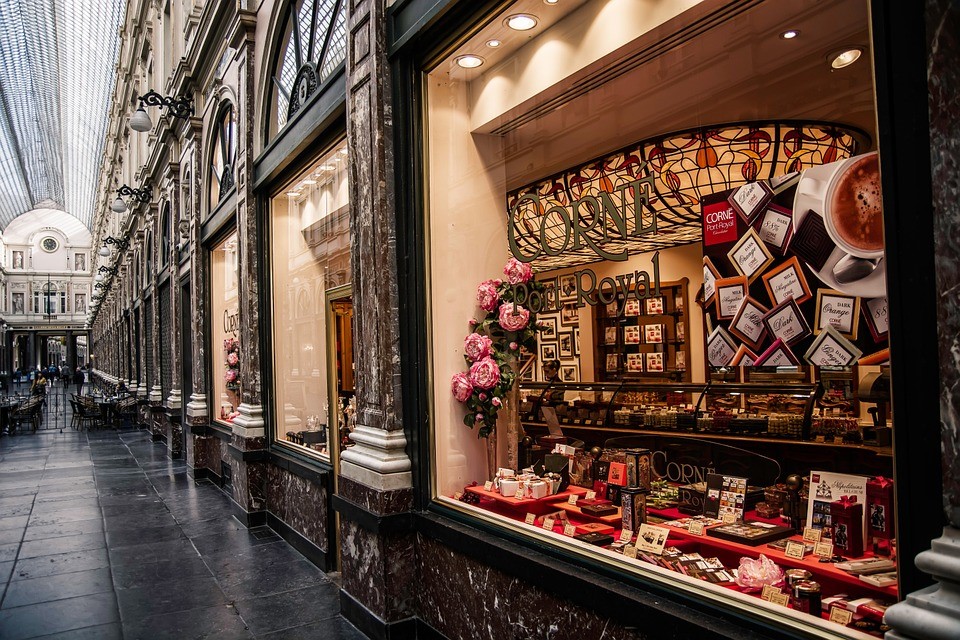 Over the course of the last decade, we have become extremely dedicated wedding planners. When it comes to finding the newest trends for our events, Janice and Nicola won't rest until they find the perfect themes and finishing touches for your event.
We recognise that every event is different and feel that our wealth of experience, as well as our eye for up and coming event trends really give us an edge when it comes to making your event stand out.

We are not like other wedding management companies; We really do 'go the extra mile' (or hundreds of miles in this case) to discover ideas that nobody else in the UK has seen to make sure that your wedding is a truly unique experience, and one that your guests will remember for years to come.
Over the next few weeks you'll be seeing a series of blogs detailing what we've discovered on our travels across Europe. Some great, some just bizarre – but all the while adding to our industry knowledge. We can't wait to share with you the gorgeous, elegant designs and trends we find on our travels.
And it's not just weddings. We also specialise in Bar Mitzvahs, corporate events and parties, award ceremonies and more! For more information, take a look at our services page or why not give us a call to discuss your needs: contact our Leeds office.
You can find us on social media too by clicking on the buttons below: