As we mentioned in our previous blog, Smooth Operator has been on the road to find the latest in wedding trends and colour schemes.
We are always conscious of using the only the latest trends in every function, to make in a truly unique event. Our aim is to give every client a different look that is why we are always researching and travelling to see the new clean lines coming up in America and the chic lines and sophistication of fashion and colour trends in Europe, not to mention the rest of the world!
Now, we don't want to give too much away but here are some colour scheme trends for the coming months.
Colour schemes
Lovely colours which will look great in our weddings for Autumn 2017:
Flame Scarlet, Lilac, Blue Bell, Lemon (pretty and fresh – lovely for our young couples)

Looking for something more sophisticated?
Dynamic reds, bottle greens, coffee colours and of course mustard and grey are all back in again this Autumn/Winter with a touch of olive green which always looks fabulous alongside white.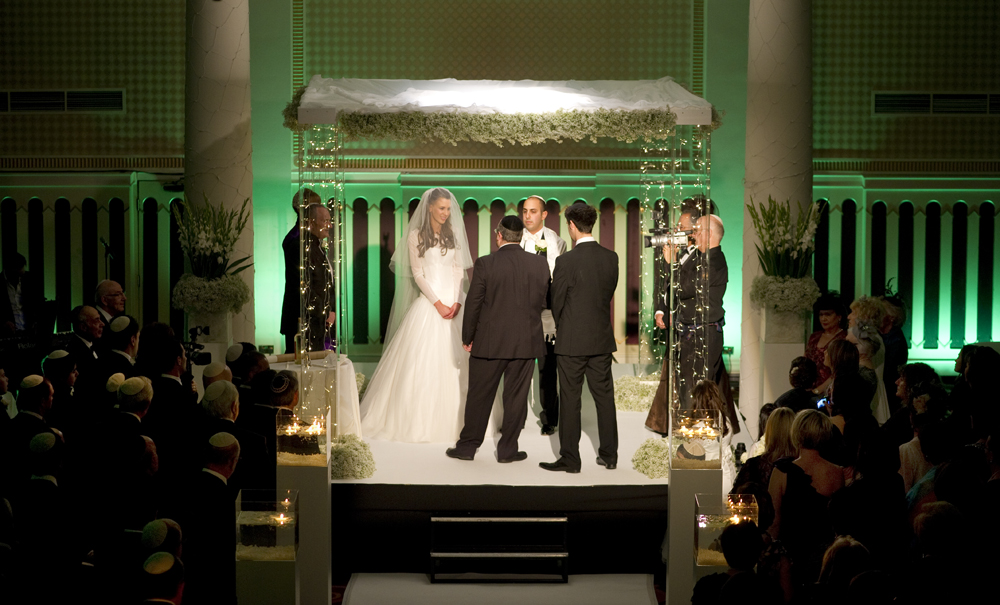 We have got amazing new coloured linen in stock, and fabulous new and innovative ideas for your upcoming events; from an intimate dinner to a large wedding, bar/bat Mitzvah, or corporate party – call us today to see how we can help.