Planning a wedding is a very stressful time for any bride and groom. Hiring wedding vendors is an often overlooked aspect of wedding planning.
At Smooth Operator, we have over a decade of experience choosing the perfect vendors for our couples therefore we have put together a list of our top wedding tips for choosing vendors:
Go To Your Meetings Prepared
Questions are a good thing! It's best to have plenty prepared when meeting your potential wedding vendors, even calling beforehand if you're unsure what exactly the meeting will involve can be a huge help for you.
Bring plenty of references too! Photos, swatches, whatever you need to ensure your potential vendor understands exactly what your dream wedding needs to be perfect.
Keep Your Wedding Vendors Informed
We know from experience that those in the event industry can have the most hectic schedules. Make sure you let your vendor or potential vendor know if you're unable to make it to a meeting, running late or if any changes are made to the wedding plans! This can make the world on difference in ensuring your vendors know exactly what to do to make your wedding run seamlessly.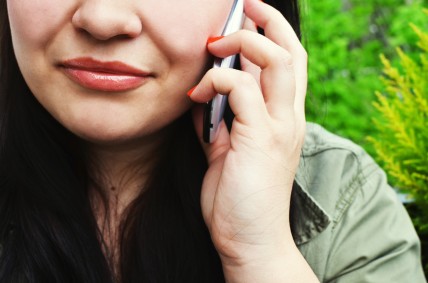 It's pretty unanimously agreed that hiring a wedding planner is the key to a successful and seamless wedding. Wedding planners often have their own choice on vendors who they know for a fact are professional and reliable. For example, we have years of experience working with some of the best providers in the UK, from wedding caterers to wedding entertainment to cocktail specialists .
To find out more about why you should hire a wedding planner, read our blog all about it here!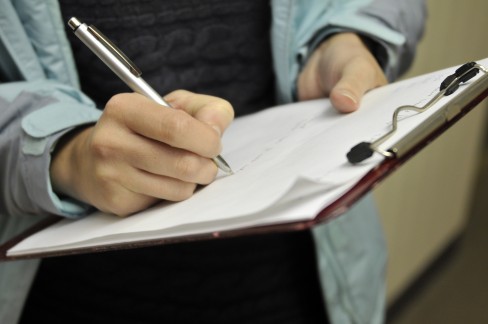 Confused by all this wedding vendor talk and feel you need some help planning your wedding? At Smooth Operator, we work with couples all over the UK and guarantee to bring your dream wedding to life.
Take a look at our wedding gallery, testimonials or the event services we provide. You can also contact our Leeds office for more information.