Want to hear what others say about Smooth Operator weddings and events? read some of our wonderful testimonials below:
We cannot thank Smooth Operator enough for helping to make our daughter's wedding such a special day. Your attention to detail, both before and on the day itself ensured that everything ran smoothly, enabling us to relax and just enjoy ourselves. We were extremely happy with all the services that you recommended; lighting, flowers, furniture hire, even sourcing colour coordinating fans at the 11th hour! Nothing was too much trouble and we left with such happy memories of a perfect day. No stress or last minute panics just seamless organisation.Thank you both.
Anne & Stephen Lewis

The moment we met Smooth Operator we knew we were going to have the best night of our lives! Josh's barmitzvah was everything we could have wished for, Smooth Operator helped make our simcha wow wow wow and Janice and Nicola and all their amazing Smooth Operator team from day one made us feel very special and very involved and the end result was just perfect. One our family, friends and us will never ever forget!
Mandy, Phil, Josh & Oliver 

Marc and I just wanted to take this opportunity to thank you for the most incredible night of our lives. We know that Smooth Operator have worked tirelessly over the past 6 months to ensure that it was a really special occasion. You were both a calming influence on us throughout this period and we quite simply could not have done it without you. We cannot begin to express the amount of amazing comments we have had. Everything ran to perfection and it really was "seamless event management."
Deanna & Marc

Thank you so much for everything – you made it so great and so easy for us. Everything was perfect. You made it such a special day for us and all of our family.
Nicola & Robert Brackup

Don't Just Take Our Word For It…
We had the most incredible and unforgettable day and the wedding was more than we ever imagined. It was beyond perfect! We can't thank the Smooth Operator team enough for the hard work and dedication you put into our day making it the most fantastic and magical day, something we will never forget. The invitations were stunning, the table plan looked fantastic, the table cards etc were all beautiful. It all went so quickly and at 12.00 pm we didn't want it to end. As a result we have fantastic memories of our special day that will last a lifetime.
Stephanie & Daniel

The positive feedback that we have had from our guests has been unrelenting! Many people have said it's the best function they've ever been to. We cannot thank you enough for your help, support and input into the day. It has been a pleasure dealing with you and it is the two of you that made such a difference to helping ensure that our day was memorable for all that were there. Each member of the Smooth Operator team, whatever their responsibilities, were a pleasure to deal with. Nothing was too much trouble for them. Your business deserves to go from strength to strength and we have no hesitation in recommending you to anyone who wants their event to run as smoothly as ours did.
Elissa & Neil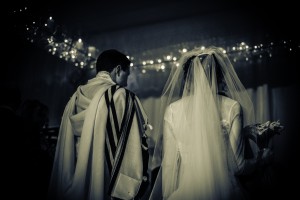 Smooth Operator were pleasant to deal with, friendly and warm. They coped magnificently with the emergency situation of the bride's father leaving his cufflinks at home!
Lorna & Malcolm Addlestone

We want to say a huge thank you to Smooth Operator for making our son Jay's barmitzvah absolutely fantastic! The attention to detail was amazing, the support and understanding of our needs excellent and the weekend truly memorable.
Fran & Abe Elkinson

I met up with Janice & Nicola (aka Janola) a year before the event and we hit it off straight away, we were talking from the same page from day one. Smooth Operator clearly know what they are doing, they are especially professional and personable and I very much look forward to using them again!
Michelle & Mark Levine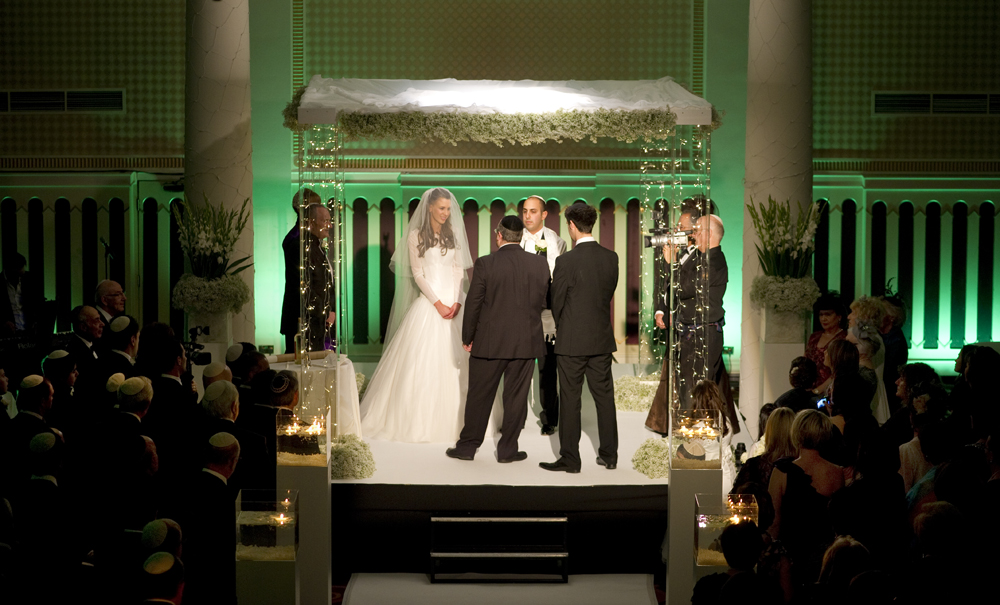 We would like to thank you so much for everything you did to make Daniella and Sam's wedding so special. Our guests were all raving about every aspect of the wedding, but mostly about how slick the whole day went. Your attention to detail is spectacular. Thank you again for everything you organised and for your calm warm manner in which you did it. You really understood all our needs.
Louse & Jeremy 

Your continuous support to the build up and during the wedding was endless and you made us feel nothing was too much trouble to ask. We have had amazing comments and the seamless organisation by you made it a truly amazing day for us all. As we knew we were in safe hands, we felt we guests at own wedding and therefore able to enjoy every single moment.
Janine & Stuart Field

Everybody you introduced us to were so right for us and made the day so incredible. Your planning was perfect and you enabled my mum to relax so much which and I can assure you is not easy! On the day you were there for everything – you saw my dress break and came to a solution, you saw David panic about his speech and it was sorted, and somehow there always seemed to be a new martini in my place!
Lauren & David
Two of the most wonderfully creative and hardworking ladies to help plan our wedding! From the moment we got engaged to the last guest leaving the room the night of the wedding, they did not stop. We had many laughs along the way and have also been good therapy for my mum as they are helping her organise not one, but two weddings. Thank you Janice and Nicola and the rest of the Smooth Operator Team.
Francesca Elf 
Amazing! First of all, there are literally no words to describe the perfect wedding day that Smooth Operator made for me. The attention to every detail, both Janice and Nicola's creativity and enthusiasm, and the most efficient organisation of the day ever were just some of the things that make them the best!
Lauren Levinson
Contact us at our Leeds office to discuss how we can help you with wedding planning and event management.
Get Social!