You have decided to plan the most fabulous event. Your mind is buzzing with ideas and you can not contain your excitement. You imagine the look of wonderment on your guests faces as they walk up to your event. You have chosen a perfect venue, a perfect theme, a perfect drink and food package and of course perfect entertainment.
But wait a second…. how are you going to organise all of this without getting stressed and tired when you – the guest of honour- need to be looking serene and in control of the day.
That's where Smooth Operator LTD come into play! We take our roll at event planners very seriously and will plan your day from start to finish.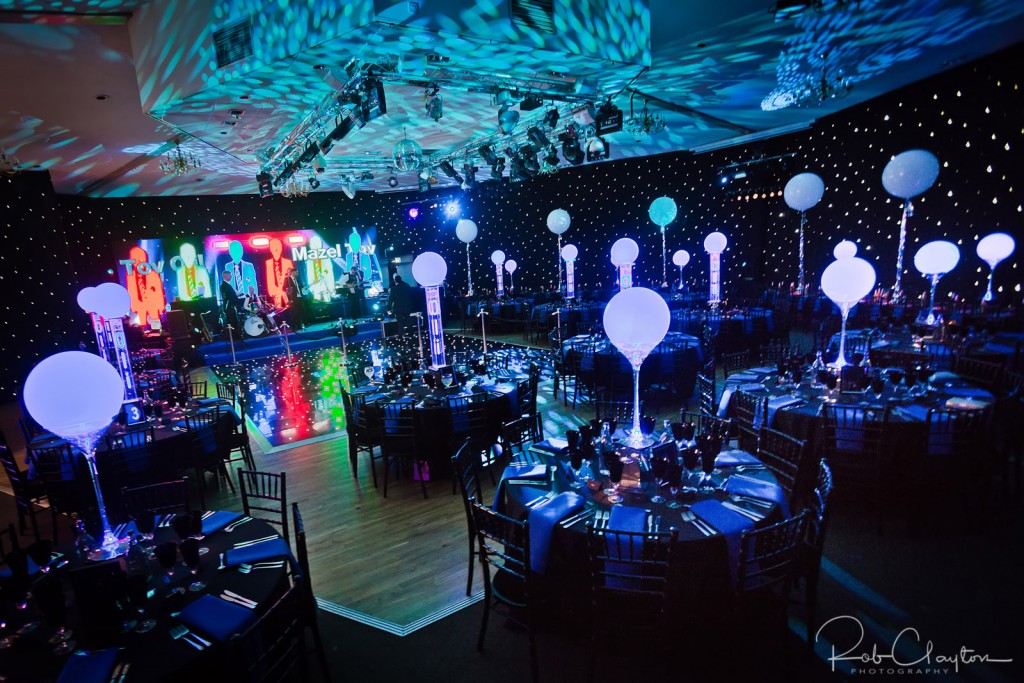 We have already searched the country high and low for the best venues, venue dressers, entertainment, caterers, cocktail bars. There really isn't anything we can not provide for your event. It doesn't matter how outlandish your ideas may seem simply speak to one of our friendly experienced staff who will help you make your ideas reality.
We have been event planners for every single type of event you can imagine – from bar mitzvahs to birthdays to weddings to christenings we absolutely love what we do so you can be guaranteed the best possible service.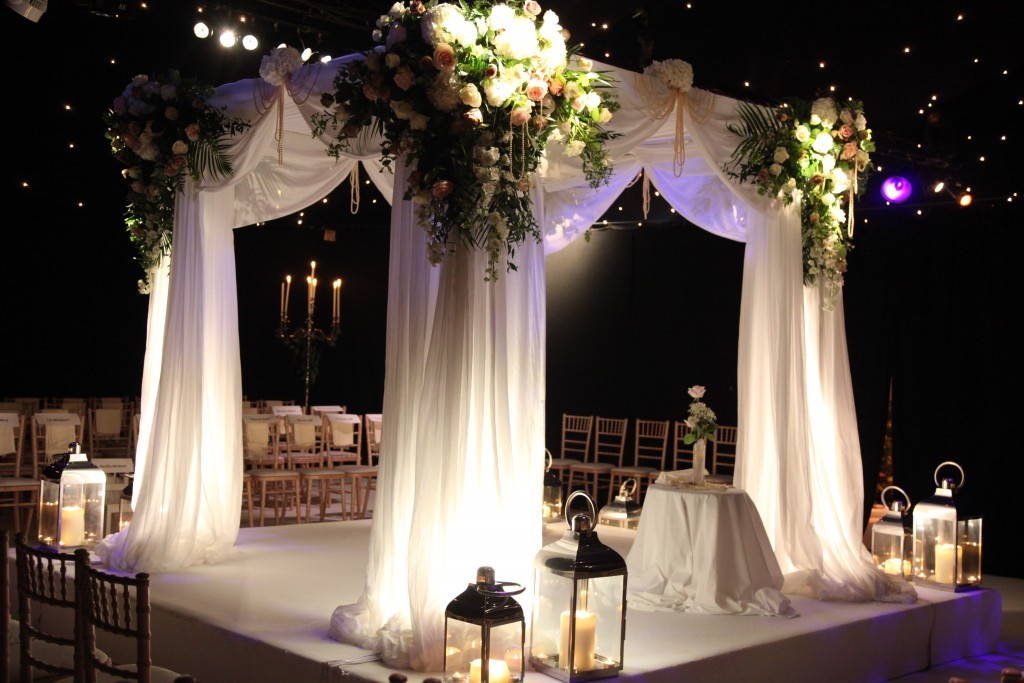 Smooth Operator LTD work nationwide so you can choose the best possible venue to suit your event in your desired location.
You can even visit our showroom in Leeds where we will have dressed it in preparation for your visit. We treat each client and event as an individual, each event we plan is completely unique and the service we provide to all our clients is completely tailored to them.
If you would like to look at some of our previous events, please click the link below which will take you straight to our galleries:
http://smoothoperatorltd.co.uk/galleries/
Or if you would like to speak to a member of our friendly team please click here for our contact page:
http://smoothoperatorltd.co.uk/contact/
Thank you for reading our blog we hope you enjoyed it.