Events To Remember
Remember, Remember The 5th Of November! We love Bonfire Night here at Smooth Operator LTD, getting wrapped up warm crowding around a bonfire, firework displays – We hope everyone had a fantastic time last weekend.
We love being event planners all year round but there is something exciting about November. It's the run-up to Christmas with so much planning and preparation to do for Christmas parties everywhere!
Instead of becoming stressed this year why not ask Smooth Operator LTD to organise your Christmas Event, from venue selection, event decor, to a festive feast, we can do it all for you like your very own Christmas Fairy God Mother!

What Services Do We Provide?
You may be wondering just exactly what Smooth Operator LTD can provide when organising an event, take a look at this comprehensive list below:
Selection of Venue and Management
Wedding Planners
Catering Consultation
Lighting and Sound
Decorations
Flowers
Bespoke Stationery
Entertainment and Music
Furniture
Dance Floors
Hotel Rooms
Marquees
Transportation
If there is something on the above list that you need but isn't there, please call 0113 262 2876, or use the contact us page
What Our Clients Say
Making people happy is is what we love the most about our role as events planners. We are so humbled when we receive feedback from our clients, take a look at some of the responses we have had on our testimonials page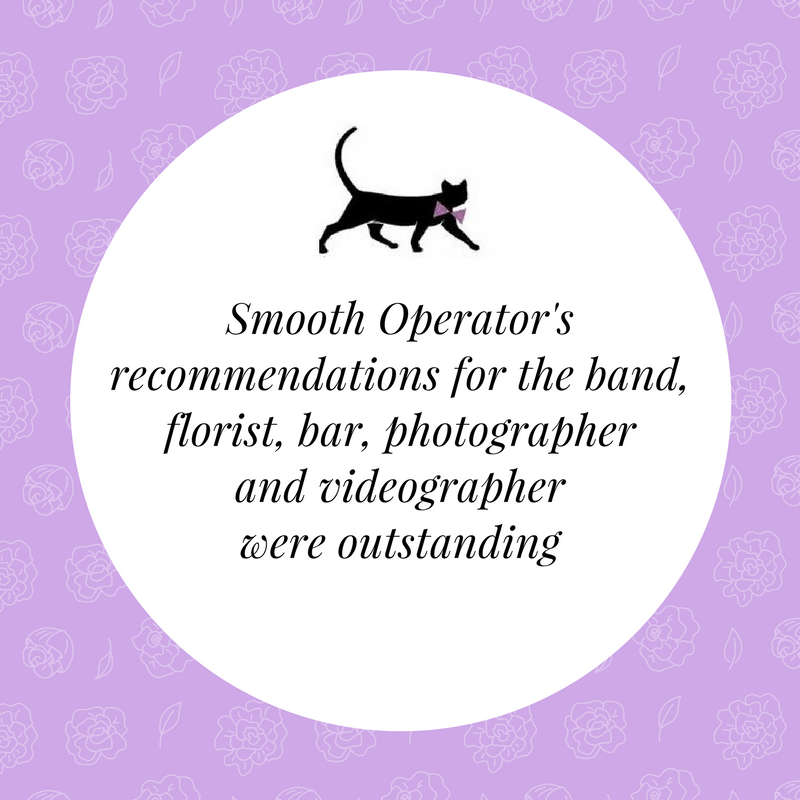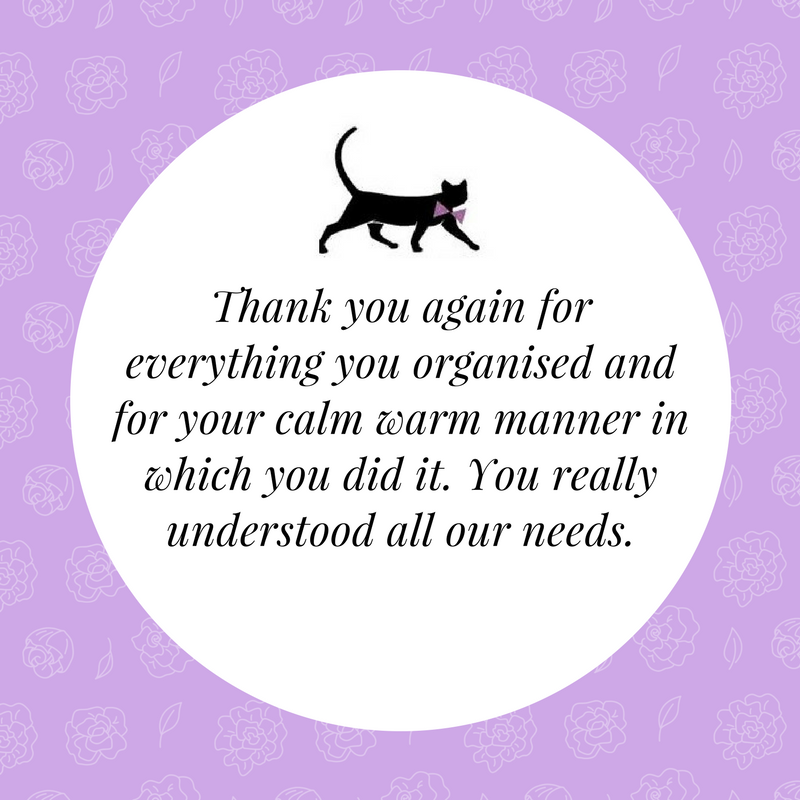 If we have inspired you to let Smooth Operator LTD organise your next event please get in touch by calling 0113 262 2876 and our friendly experienced staff will be happy to answer any queries you may have.