The Queens Hotel was the venue for a beautiful wedding last week featuring spectacular floral creations and a party to remember!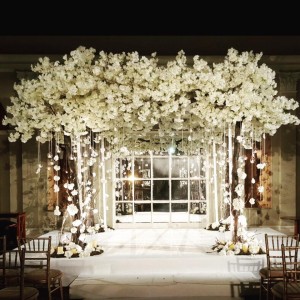 The wedding Chuppah was stunning and the ballroom was simply magical! Thank you to Red Floral Architecture for the above photo and of course, all of your hard work.
The Smooth Operator team were on hand to produce another seamless event and working for such a lovely family was a real treat. In addition to the wedding ceremony looking absolutely gorgeous, the evening was an absolute blast!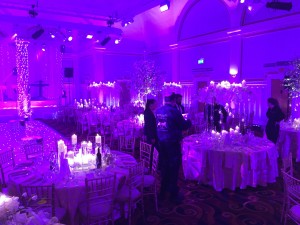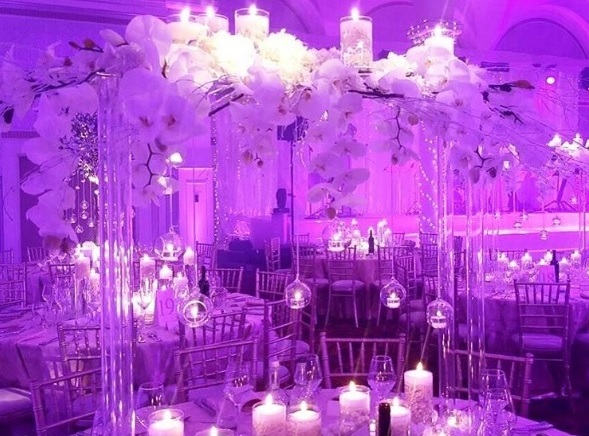 Once again we were proud of everybody involved.
Thank you to Lightech, Zest Mixology, Celia Clyne, Ruthless Images, Rebecca Reville and the Function Band. You were all fabulous and we look forward to seeing you at more Smooth Operator events in the future.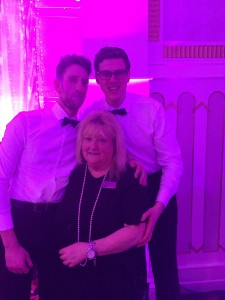 Nicola & Janice x
To see more of our event photographs click on the button below to see our event photo galleries or see our social media pages.