Smooth Operator weddings are always incredibly special. Our wedding planning experience ensures that your day runs seamlessly giving you the peace of mind to relax and enjoy the event. After all, your wedding is an event, not a performance.
As Spring 2016 is just around the corner, we take a look at what Bridal styles are in fashion this season. Here are some wedding dress trends from Bridal Fashion Week Spring 2016 that every Bride should know if your wedding is in the planning stages: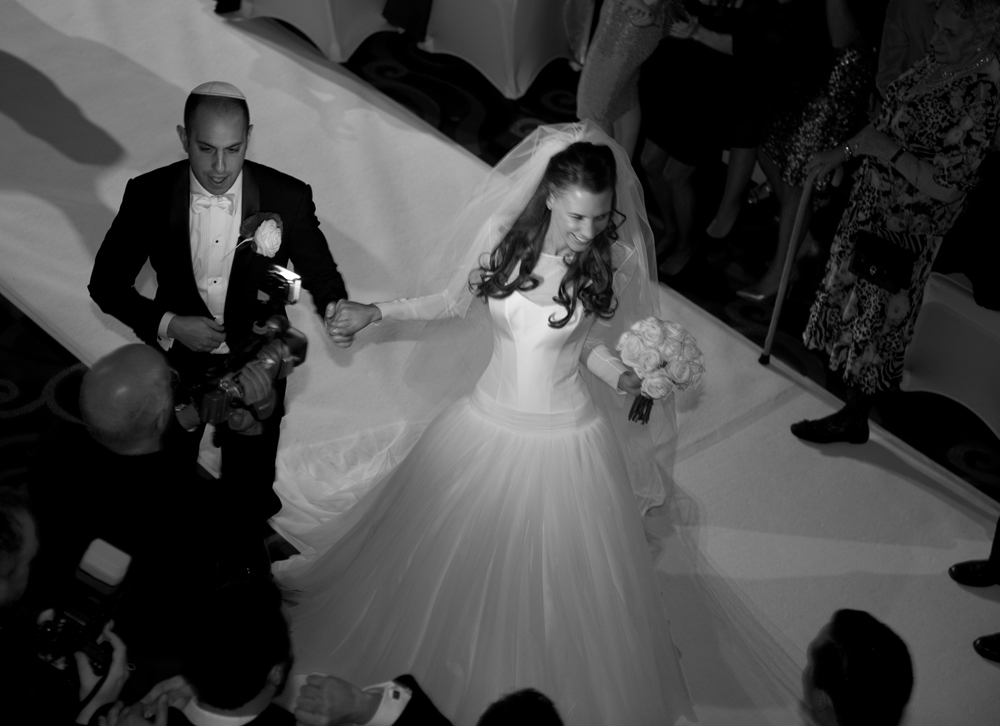 Short Sleeves – Spring 2016 will see plenty of short sleeved wedding dresses with that little bit of coverage giving you an elegant look.
Plunging necklines – The deep V will be popular this year, but be careful if you have conservative family members!
Suits – a rather conservative alternative to the traditional wedding gown but has proven popular on the catwalks already this year.
Regardless of what you decide to wear, see how we can elegantly we can make the rest of your wedding  day look in our photo gallery

Like our Facebook Page here

 Follow us on Twitter here