Don't let January get you down!
Smooth Operator have hit the ground running in 2017.
Led by Janice and Nicola, we've been able to perfectly manage several large events already this month and look forward to what the year has in store!
We recently had the pleasure of planning and running a gorgeous pastel blue wedding at The Old Swan Hotel, Harrogate.

Guests had come from all over the world for this special occasion and many commented on how brilliant the day was and how stunning the venue looked.
We were asked to provide a stylish, contemporary feel to the wedding, using fresh blues and whites.
No two Smooth Operator events are the same, and we take pride in providing a bespoke service for all of our clients, whatever the occasion and wherever it takes place.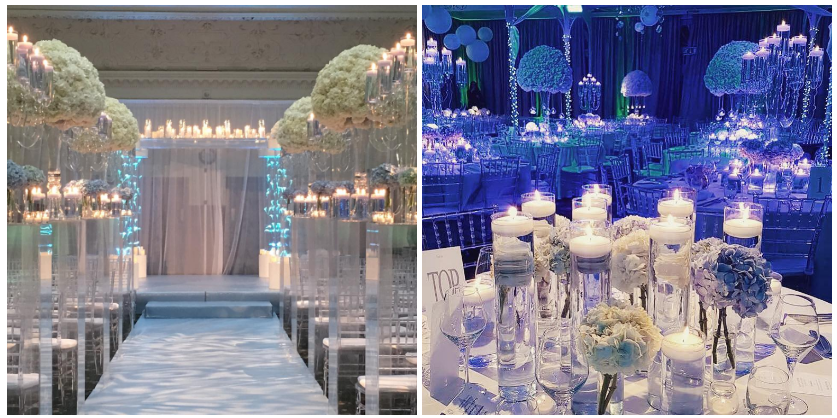 We are honoured to have been entrusted to making Daniella and Sam's big day stress free and special!
Years of experience result in our knowing exactly how make the day run smoothly, hence our tagline 'seamless event management'
With the help of a team of trusted expert partners including; Lightech Ltd, Celia Clyne Banqueting, Gilev show band, and the incredible Red Floral Architecture, we pulled off yet another spectacular Smooth Operator event.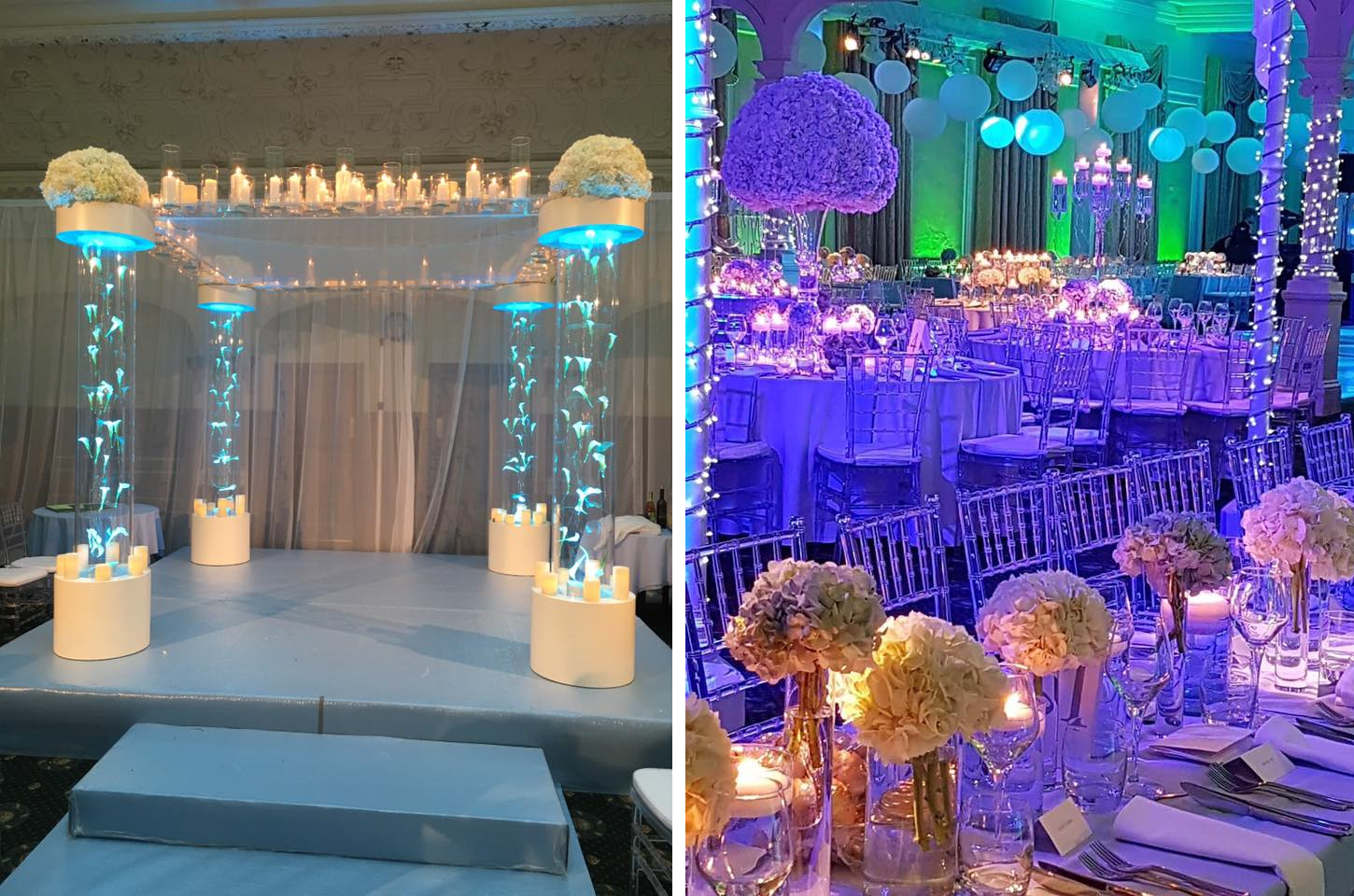 Need help planning a wedding or want to ensure your event runs as smoothly as possible?
Firstly take a look at our event planning services, galleries and if you like what you see contact us for more information.
We would love to discuss your event planning needs – leaving you time to look forward to and enjoy your big celebration.