Welcome to Smooth Operator – Seamless Event Management
Smooth Operator are a seamless event planning company specializing in Weddings, Barmitzvahs, Parties and Corporate Events around the UK and worldwide.
We love event planning as we can ensure your upcoming event is everything you imagined it would be and we can accommodate your expectations no matter what size your budget is. We love new challenges and nothing is more satisfying to us than seeing a wonderfully planned party complete!

Inspired event planning
We are creative, passionate, practical and inspired event planners  working to create wonderful memories through the events we produce. Our event planning is seamless, staying in the background so that you SPARKLE in the spotlight at your event.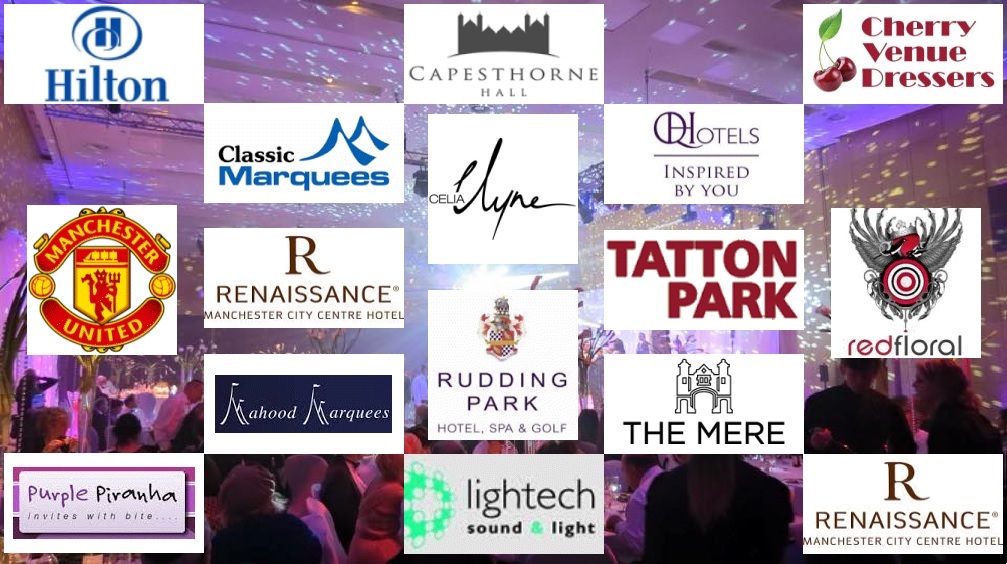 In addition to full service event planning we can also help with individual aspects of event management. See our Services page for more information or call us on  0113 262 2876 to discuss all of your event planning needs! 
We have created events and parties for prestigious clients all over the UK. Whether it is an award ceremony, a new business opening, black tie dinner, barmitzvah, batmitzvah, or simply a birthday, halloween or christmas party. Our years of experience mean that your event will be flawless from start to finish – leaving you to enjoy the party!
Our showroom can be decorated to show you exactly how the finished event will look. So take a look at our Smooth Operator photo gallery for inspiration, or contact us to discuss how we can help you with any aspect of your event management.
Get Social with Smooth Operator – Seamless Event Management. Click on the links below: